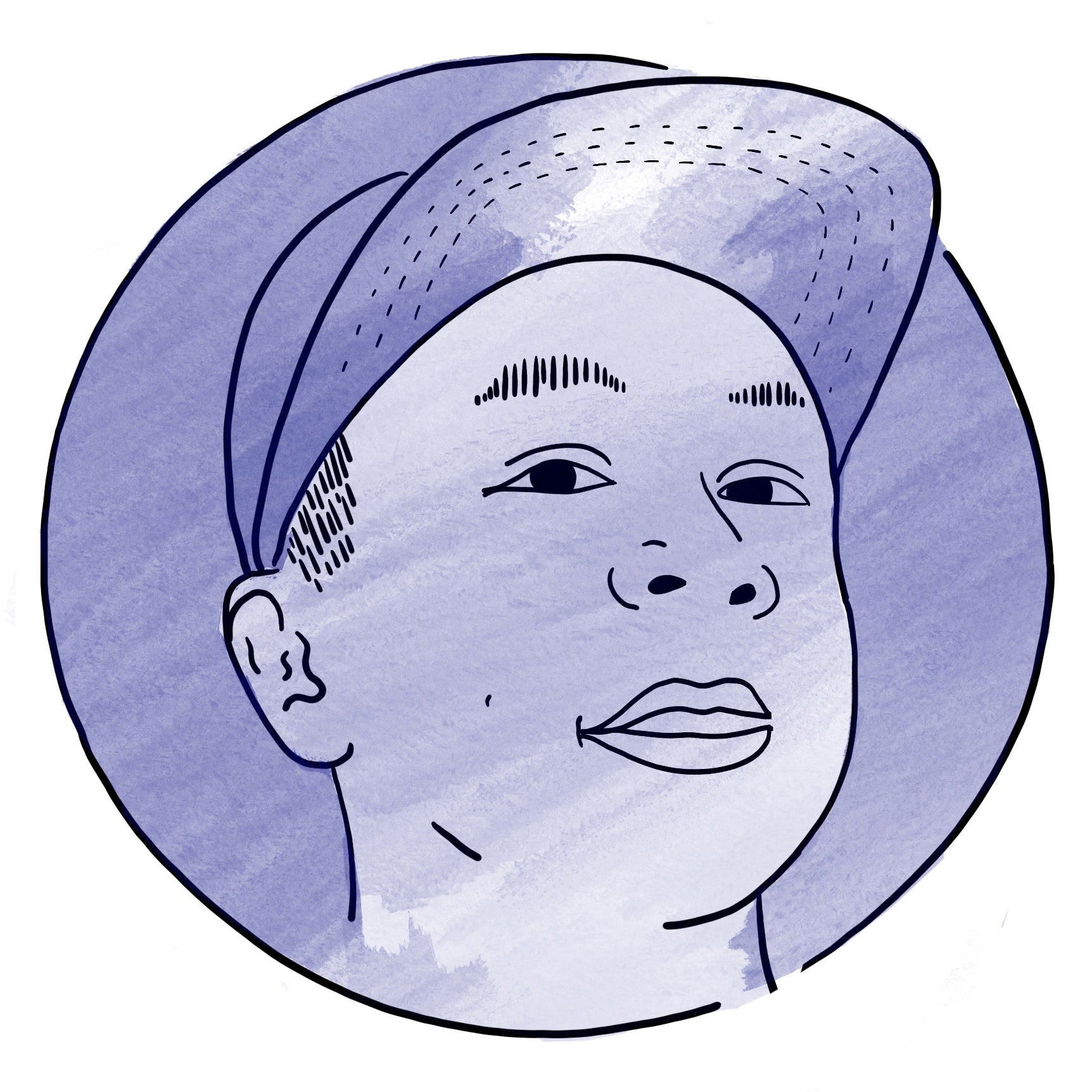 True Stories – Chris Mines the Newsletter Archives
Our newest team member Chris Cabrera is a total sake sleuth. He greatly enjoys reading everything he can get his hands on about this amazing ancient libation. So it was made very clear to me the other day when Chris mentioned articles from the True Sake Newsletter Archives that he has an eye for a good story.
Chris is also very smart when it comes to "content" on the interwebs! (Me not so much.) During his process of putting decades of True Sake Newsletters on the new website, he said we should promote some of this one-of-a-kind content to our readers. Considering this very issue is the 199th monthly installment Chris has a lot of content to work with, and I am very grateful for his efforts. I think you will enjoy them as well.
Greetings sake connoisseurs!

Chris here, aka "The New New Guy" will be reviving the "Mining The Archives" column in the True Sake newsletter, which is a tip of the hat to True Sake alumni Alex and KJ, respectively.

For a sake newsletter that's been around since 2002, one would imagine that there is a plethora of sake knowledge to sift through. I always think I have a bright idea about sake, but of course, it's been talked about before in this very newsletter. Why am I not surprised? Warming namazake? Been there. Aging open bottles on purpose? Done that.

One topic from the newsletter archives that I've been really digging lately is the "origin story" for sake in the States. Yes, there are so many Japanese sake breweries that do not ever make it to the US. But for the ones that do make it here, how does it get here? Does Beau-san have a hand in bringing a certain sake over? Yes, this is all quite fascinating to me.

Enough rambling from me. I've dug up this article for you about Bo Sake and Tonoike Shuzoten which was originally published October 2017: https://www.truesake.com/blogs/october-2017/sake-karma-a-last-second-invite-turns-into-a-long-term-relationship
This article is a fun trip down memory lane, especially considering I did not work here at the time, but it feels like I did. The scenario of a random cold call visit from a businessman dropping off sake is not new to me, at all. But I do love how Tonoike Shuzoten dropped off bottles to True Sake without any intro, or without any presence in the USA. What this tells me is that maybe Tonoike Shuzoten wanted to be in the States, and the best way to do that is through True Sake. Like it or not, True Sake has been doing this since 2002 (when little Chris was barely drinking a Heineken, let alone sake), and with that history of peddling sake successfully in the States, it makes perfect sense that sake breweries would go through Beau-san and Mei-san to find that opportunity.

I love the sense of urgency displayed by Tonoike-san and Wai-san. Coming over to San Francisco right at the beginning of brewing season, shipping over your sake via air mail, and meeting LOTS of new faces and potential new drinkers at Sake Day (one of the biggest sake conventions in the world), that sounds intimidating to me. But hey, they did it. And they managed to make connections with local distributors.

So, if you happen to see anything from Tonoike Shuzoten at another retail shop, online shop, or restaurant, just know that True Sake had a hand in that. This is just one of many cool sake origin stories. I hope to share more with you in the future, too!

Till next time.
Chris aka "The New New Guy"