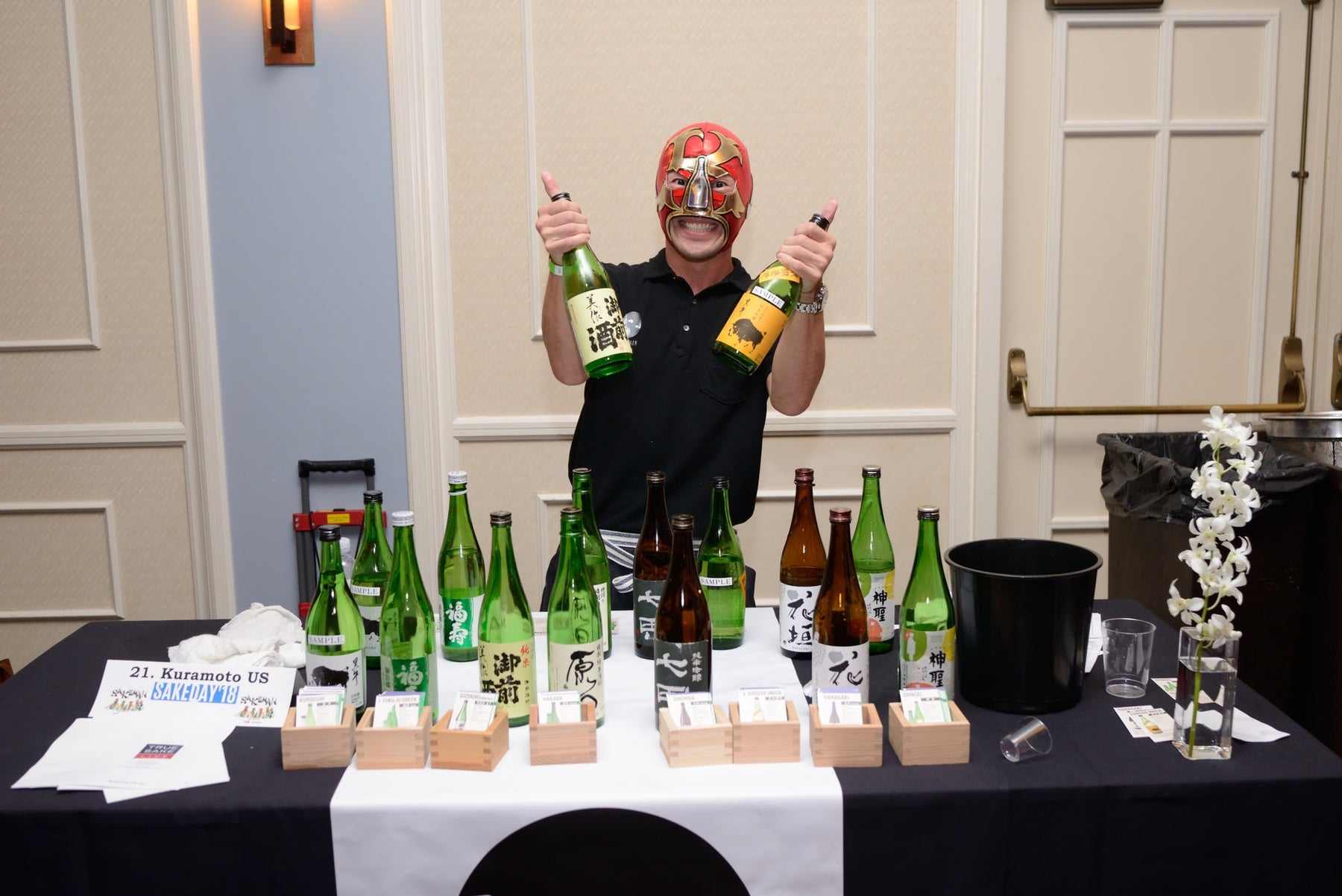 SAKE DAY – The 16Th Anniversary and The Show Will Go On!
Take a good look around people. The shows go on. Hamilton is live and on stage. The SF Symphony and Opera are performing. And the amount of very large indoor concerts is growing each and every week. You need your proof of vaccination to attend these events. In three weeks, SAKE DAY '21 will kick-off celebrating the 16th Anniversary of this original and largest Nihonshu no hi celebration outside of Japan and all you need is your valid ID and proof of vaccination.  
Aren't you ready to taste a ton of great sakes? It's been too long. It's time to get your sake back on. We have gone up and beyond every protocol and mandate from the City and County of SF to make an excellent and safe tasting environment. We have cut ticket sales by 1/3 and will introduce a new and safe tasting platform that will focus on safety and happiness. 
We are very proud to announce and introduce another beneficiary for ticket proceeds at SAKE DAY '21. This year a portion of the proceeds will benefit Kimochi Inc, one of the longest standing and exceptional non-profit organizations supporting San Francisco and Japantown. Kimochi is dedicated to the well being of seniors primarily serving the Japanese American community in the San Francisco Bay area. And it's their 50th Anniversary! If you are awesome and aren't attending SAKE DAY'21 then please click on this link to make your own wonderful tax deductible donation to Kimochi. 
Click Here To Donate to KIMOCHI INC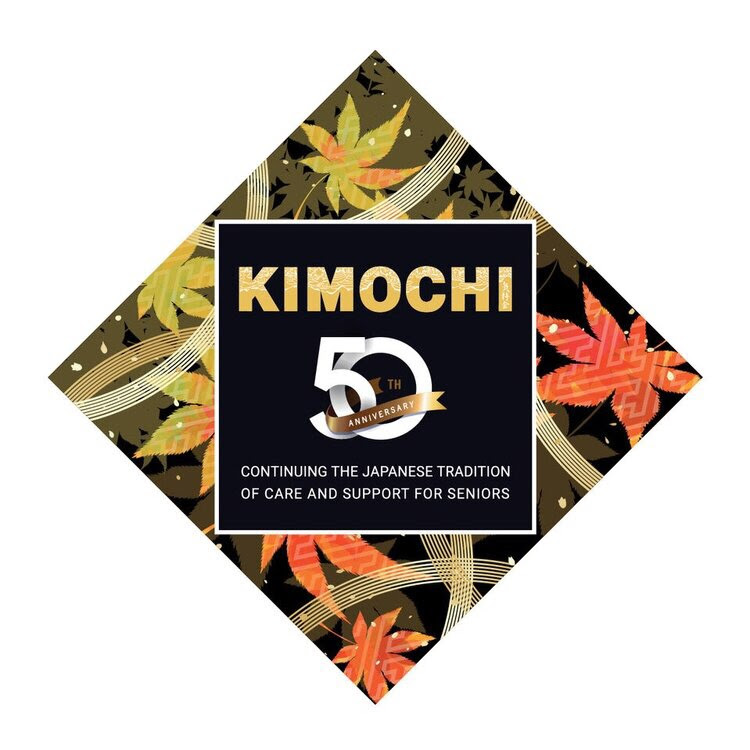 There are only 50 tickets left for SAKE DAY '21 so you better get after it, because as you know SAKE DAY always sells out! 
We have a lot of new importers and distributors who will be launching their new sake portfolios at SAKE DAY. And remember we feature the "Try It Like It Buy It" platform where you can actually purchase any sake that you taste (in most cases) and get FREE SHIPPING*
And remember, every SAKE DAY Program also has a special 20% off of your entire next time you visit us at True Sake on 560 Hayes Street, here in San Francisco, California. 
Tasting 200 sakes for a good cause with FREE SHIPPING* on purchases and then a separate code for 20% off a later in-store purchase? Are you kidding? Nope, and that's why SAKE DAY is the biggest and best Sake Day celebration going!