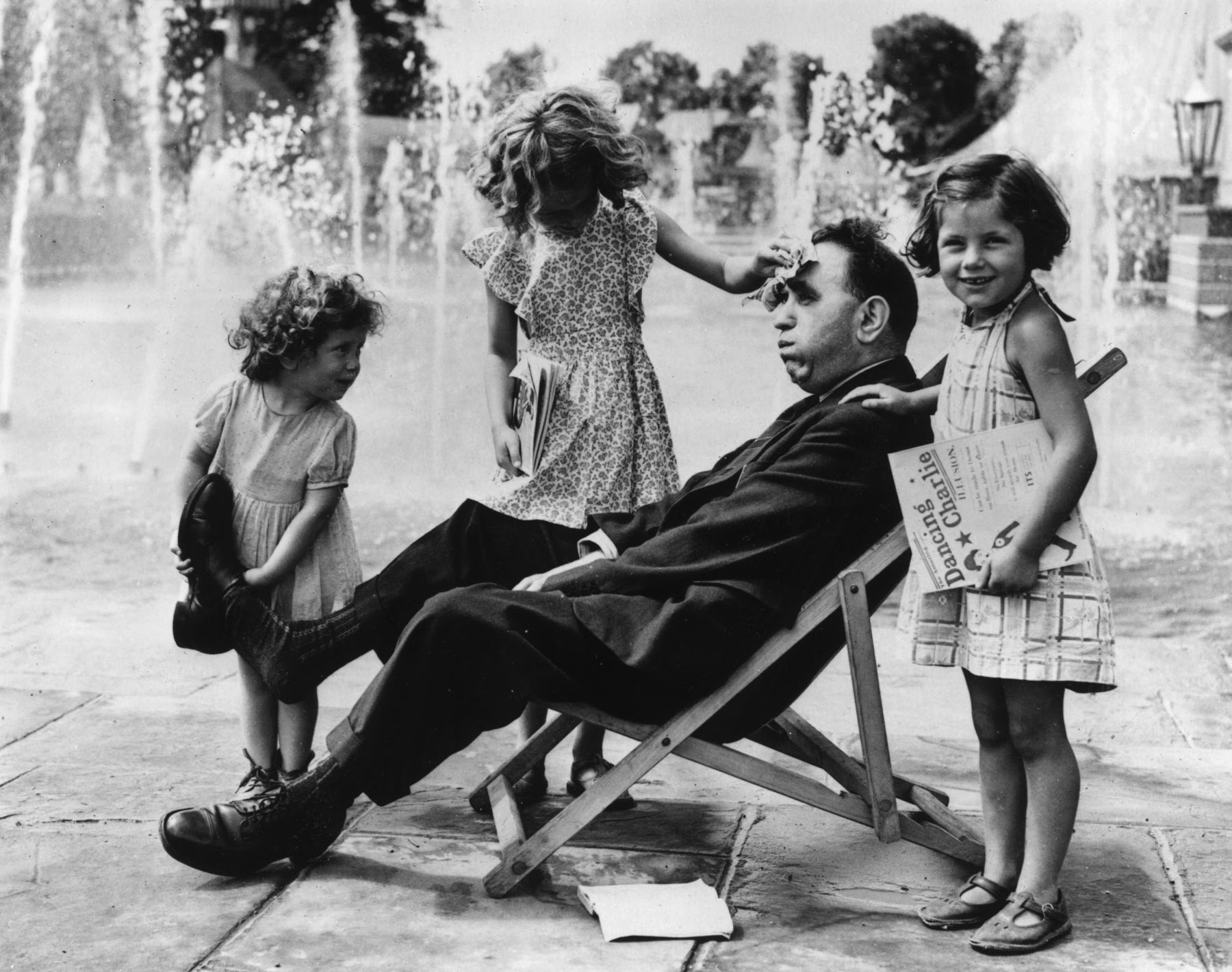 True Dads – Father's Day Recommendations
First a big apology to the Mom's – our May Newsletter went out after Mother's Day, so we didn't do recommendations. 
But, what about those Dads? Nothing says Happy Father's Day like a nice pair of socks! Ha, just kidding! Don't do that. This is a great opportunity to give your Dad liquid history in a bottle, and rather if he is a sake drinker or a first timer, there is a perfect brew for the perfect guy. 
Which brew should you do? Good question! What is your Dad's go to cooking dish? Is he known for a certain meal? Pork Chops, Duck, Pasta, or Pizza we've got it covered. Just give us a call at 415.355.9555 and talk with our amazing Sake Crew who are not shy when it comes to recommending sake. We will also gift wrap a bottle for the guy if you so desire. At the very least, if you cannot decide, get him the best gift of all – a True Sake Gift Card. Electronic gift cards are available: Here. Or get a physical one at the store!
The True Sake Brew Crew has some recommendations that will make your Dad feel like The Man on Father's Day: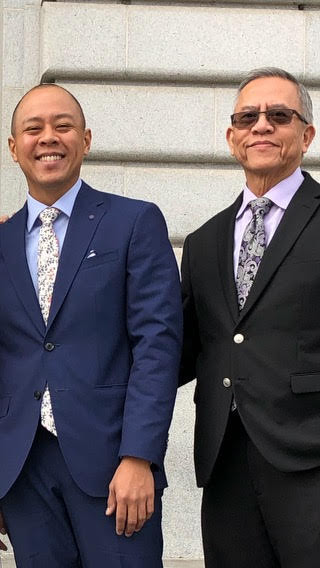 Chris – Kirinzan Junmai Daiginjo 3-Year Aged "Momiji"
"One of the first life lessons my Dad ever taught me was the phrase, "Haste makes waste." I've taken that phrase to heart, and I'd like to think that I've always been detail-oriented because I always take my time and do things properly. One sake that cannot be rushed is the Kirinzan Momiji 3-Year Junmai Daiginjo. An aged sake that actually drinks rather light. Lots of cocoa and chocolate notes, despite being a Junmai Daiginjo. My Dad has always been a trendsetter, always marched to the beat of his own drum. Kirinzan Momiji 3 Year, absolutely does the same."
Mei – Dewatsuru Kimoto Junmai
 "When I think of my Ba on Father's Day, I imagine us grilling meats and veggies together, at the back of the house, on the lanai. Dewatsuru Kimoto Junmai comes to mind for the perfect pairing. Perfect at any temperature. Amazing with the grilled items we would be preparing. Happy Father's Day!"
Shin – Tsukasabotan Senchu Hassaku Junmai "Great Plan"
"I'm choosing this sake for Father's Day because he is a straight forward and methodical thinker. I feel this sake is exactly that, where the impact of dryness isn't hidden at all, and in effect cuts through very cleanly. It also goes really well with tsumami (bar fare food), small salty bites like chips and such which he loves." 
Chika – Chiyomusubi Oyaji Gokuraku Junmai Ginjo
"Cup sake used to be Dad's casual "cheap treats" when I was growing up, but fine cup sake started to be around lately and this is one of them; Oyaji Gokuraku Junmai Ginjo. Gokuraku means heaven, Oyaji is an unofficial way to call your Dad and it is often used by sons when they are grown up. This heaven-like clean, elegant, smooth sake would definitely please your Oyaji! On the label, you may see a character from this famous manga/anime called GeGeGe no Kitaro. The brewery is in the same city that the author Shigeru Mizuki is from: Sakaiminato. The brewery uses the artwork to pay tribute to Mizuki san and his museum."
Beau – Kenbishi Kuromatsu Honjozo "Black Pine"
"I mean first look at that label. Doesn't it look strong and solid? See the shield and sword tip pointing right at you? Awesome! Add in the fact that it's Japan's 'Oldest Brand' dating back to 1505 and you are looking at an old school sake that is steeped in history. Check out the bottle size as well – 900ml of glorious Honjozo sake that is the perfect three-temperature brew that handles a chill, dances at room temperature, and excels when warmed. Made with two of the most expensive sake rice brewing varietals Yamadanishiki and Aiyama it has an SMV of +1 and an acidity of 1.7, which means it is a food-pairing monster. Whatever dish Dad loves, Kenbishi will rise to the target. Full-Bodied and rich, this brew will make your dad feel like a king or emperor on Father's Day." 
Hiromi – Kubota Manju Junmai Daiginjo "10,000 Ostentatious-nesses"
I wanted to pick "Kenbishi " because my dad used to drink it. He loved that sake. It's a good recommendation. Since Kenbishi has already been suggested, I recommend Kubota Manju instead. Manju is good for special occasions.  On Father's Day, wish your father a long life while enjoying Niigata sake.